Leaflet
Information about rapid self-testing: lateral flow tests
Our latest short COVID-19 guide for people experiencing homelessness
Poster set
How to do a lateral flow test
A set of six posters for frontline services including step-by-step instructions, based on NHS easy-read guidance
We're moving!
Our new address is:
Groundswell
Canterbury Court (CC3.44)
1-3 Brixton Road
London
SW9 6DE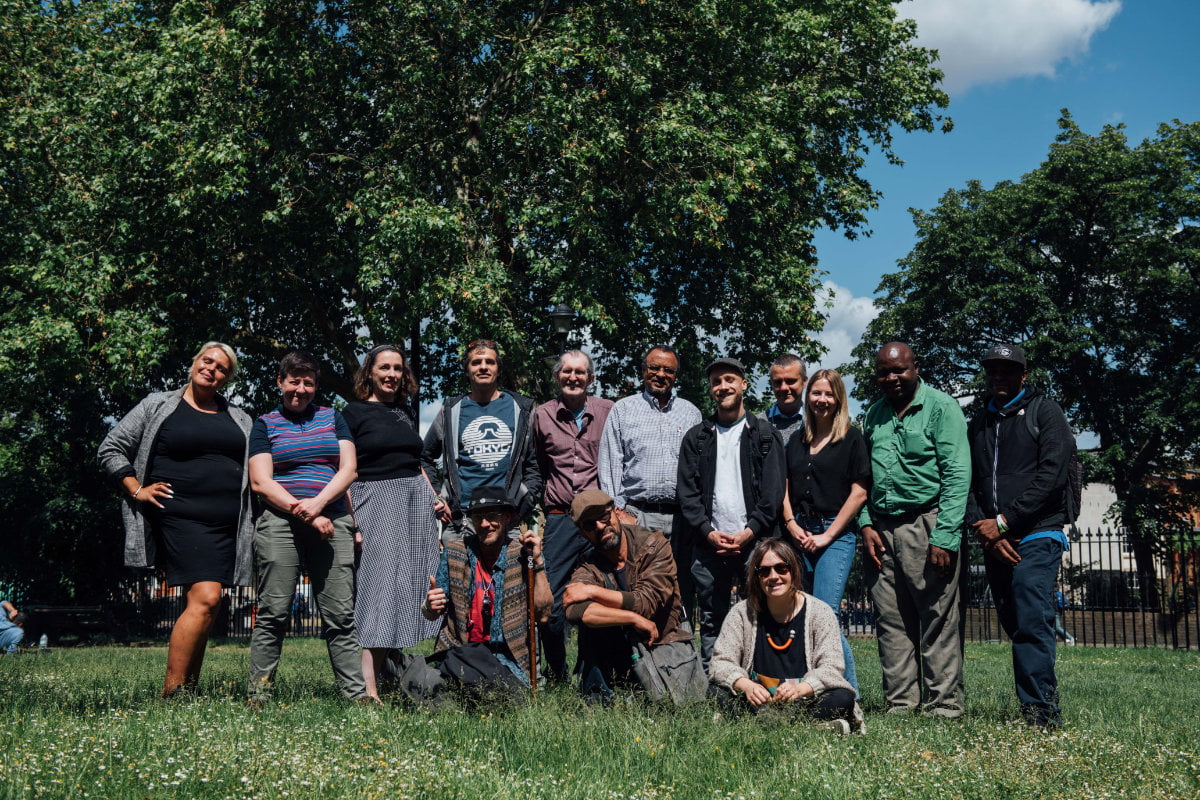 Conducted for Fulfilling Lives Lambeth, Southwark and Lewisham, this research explores people's experiences of multiple disadvantage – people who experience challenges with mental-ill health, substance use, homelessness or contact with the criminal justice system.
In partnership with New Philanthropy Capital (NPC) and Sheffield Hallam University, it has been produced using a peer research model, meaning staff with lived experience conducted the interviews.
#HealthNow newsletter
Stay up-to-date on the latest news, research and resources
#HealthNow is a UK wide campaign, working towards an inclusive health system where everyone has access to the health care they need